Hello world!
I completed a first draft in 2014! Completed major edits in 2016! Finalised the formatting earlier this year.
Yes, it's been a long time coming (due largely to my own tardiness as I grew another human being, moved house, and continued to work towards supporting my family–writing doesn't do that) but Warrior's Touch will soon be out in the world. When? Well, I'll leave that for another post. We need to throw some dates around and pick one (depending on a few other links in the chain).
Shall we take a moment to feel the warm glow of seeing a real, physical copy in existence (and, no, I haven't touched it… it's on the other side of the world!)… (photos courtesy of Kristell Ink/Grimbold Books)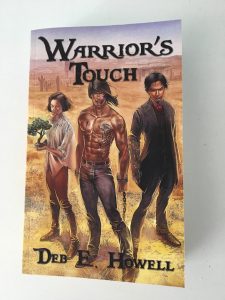 .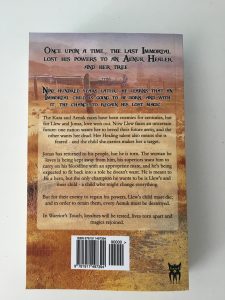 .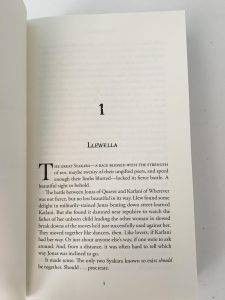 .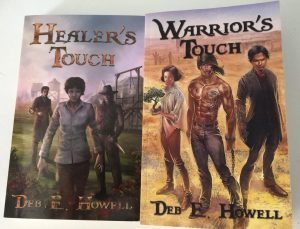 .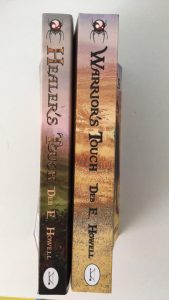 You can let the world know you're planning to read Warrior's Touch here, on Goodreads.