The last time they'd had to pretend Jonas was dead, the answer had been simple: kill him.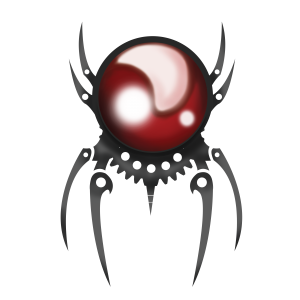 This is my current Work-In-Progress. I won't be starting anything else until this is complete (my commitment to you, my readers). However, I am a mum and must also ensure my children are provided for, which my writing doesn't help do.
If you have enjoyed Healer's Touch and/or Warrior's Touch feel free to let me know (and give me a hurry up), and I would love it if you would let others know, too, that would be fab.
Keep up with progress and teasers on my social media (most active on Facebook and Twitter, at this time).