Slow progress…
Wow. 6 (SIX!!) years ago I wrote a certain scene for Warrior's Touch… yes, before Healer's Touch even came out, I was nearly half way through. Although, I'm pretty sure when I wrote this scene the first time, it happened in another country. But that's what major edits do. I do recall that the funeral scene had quite the impact on me, and really didn't leave me in the mood to party.
A little over 4 years ago, I began Magician's Touch. Then I went back for more edits on Warrior's Touch. Then I grew another human and things really ground to a halt for a while.

I'm feeling positive about writing in 2019. I feel like I'm building the support I need around me to help me on this journey. Writing may be a solitary pursuit, but it rarely progresses in a vacuum.
Now, I have this image in my head of an anime version of Llew, Jonas, and Braph looking like they might if they were to celebrate Christmas. However, I lack time and the hours of practice needed to bring something worth sharing into reality, and so, I'll let you fill in the blank.
Anyway, I think what I would like to say here is:
Warm fuzzy Season's Greetings to you, my readers.
I am super grateful any time you part with money to buy my books (Plural, now! Wow!), and the time you spend reading them. My hope is that I have made it worth your while.
Thank you.
May you have a wonderful holiday season. And I wish you all the very best for 2019.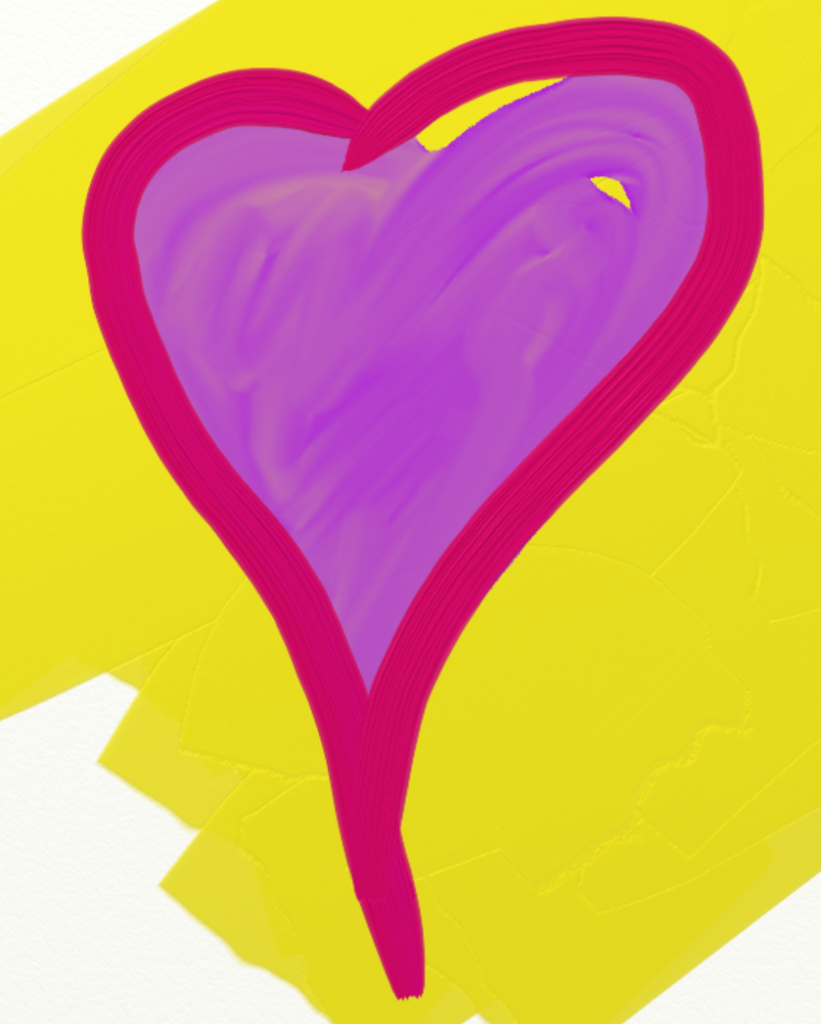 And, next year, I'm officially looking at new website design options…