Magician's Touch
Touch, Book 3
The last time they'd had to pretend Jonas was dead, the answer had been simple: kill him.
Magician's Touch continues to follow Llew and Jonas as they learn how to cope with the illness that has not only stolen Jonas's Syakaran powers of strength and speed but continues to weaken and threatens to kill him.
At the same time, the magician Braph is going from strength to strength. He has a family, his president's confidence, and has developed a way to spread the bug that weakens Jonas, which will render the entire Karan race powerless and, eventually, extinct.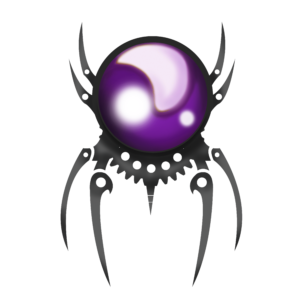 I'm actively working on Magician's Touch. Feel free to give me a hurry along. My writer's ego needs the occasional reminder that someone other than me cares about my work…
In an attempt to help me keep on track, I am looking for feedback on my early draft via two forums; Royal Road and FictionPress.
Book Details
Publisher: TBA
Date: TBA
ISBNs: TBA
Amazon ASIN: TBA
Quick Buy Links