Deb E Howell
Author
Deb E. Howell is best known for the romantic gaslamp fantasy Deadly Touch series, beginning in Healer's Touch, continuing in Warrior's Touch, and concluding in Magician's Touch (still in production).
Deb has also written a few quirky short stories in a range of genres.
In The Source and The Guardian (both stories featured in the Beyond The City Limits anthology edited by Kura Carpenter), Deb has been exploring her next story world.
You can keep up with Deb be following her on Twitter where she posts as @DebErelene. Less frequently, she posts updates on Facebook.
Out Now
WARRIOR'S TOUCH
Once upon a time, the last Immortal lost his powers to an Aenuk Healer and her tree.
Nine hundred years later, he learns that an Immortal child is going to be born, and with it, the chance to regain his lost magic…
Once again safe from Braph's clutches, Llew must make peace with the likelihood she will have to raise her child alone.
Jonas is meant to be a hero, but the only champion he wants to be is Llew's and their child – a child who might change everything.
The second book in the Touch series.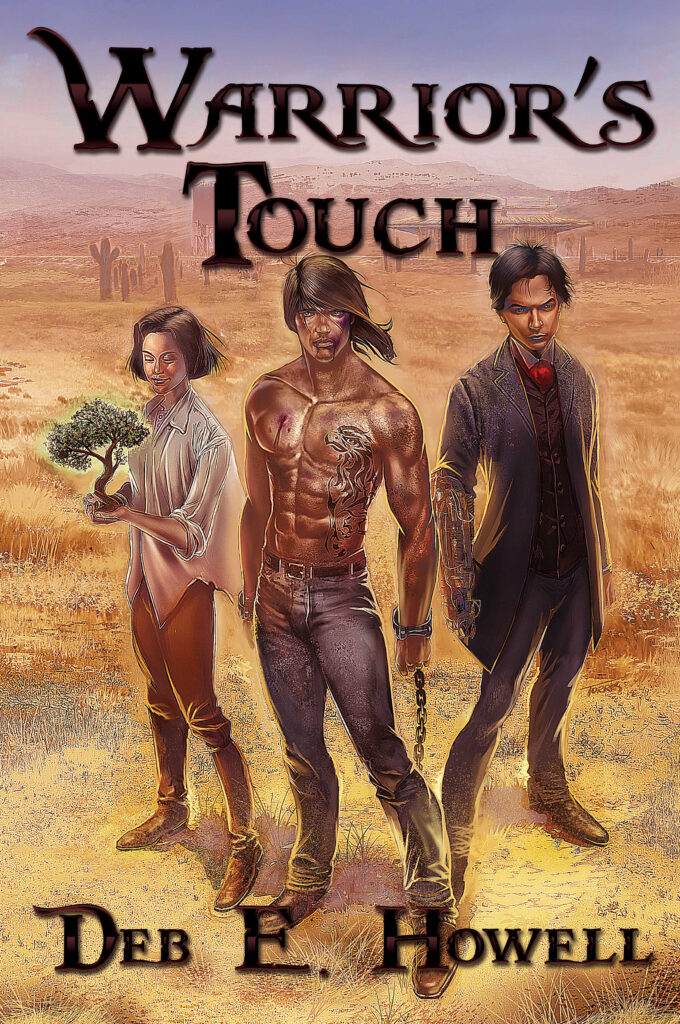 Series: Anthology Contributions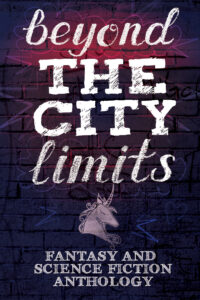 Beyond The City Limits
Series: Deadly Touch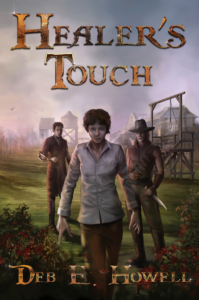 Healer's Touch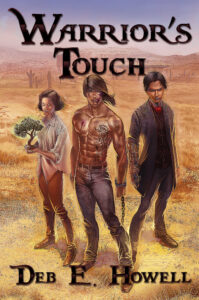 Warrior's Touch
Magician's Touch