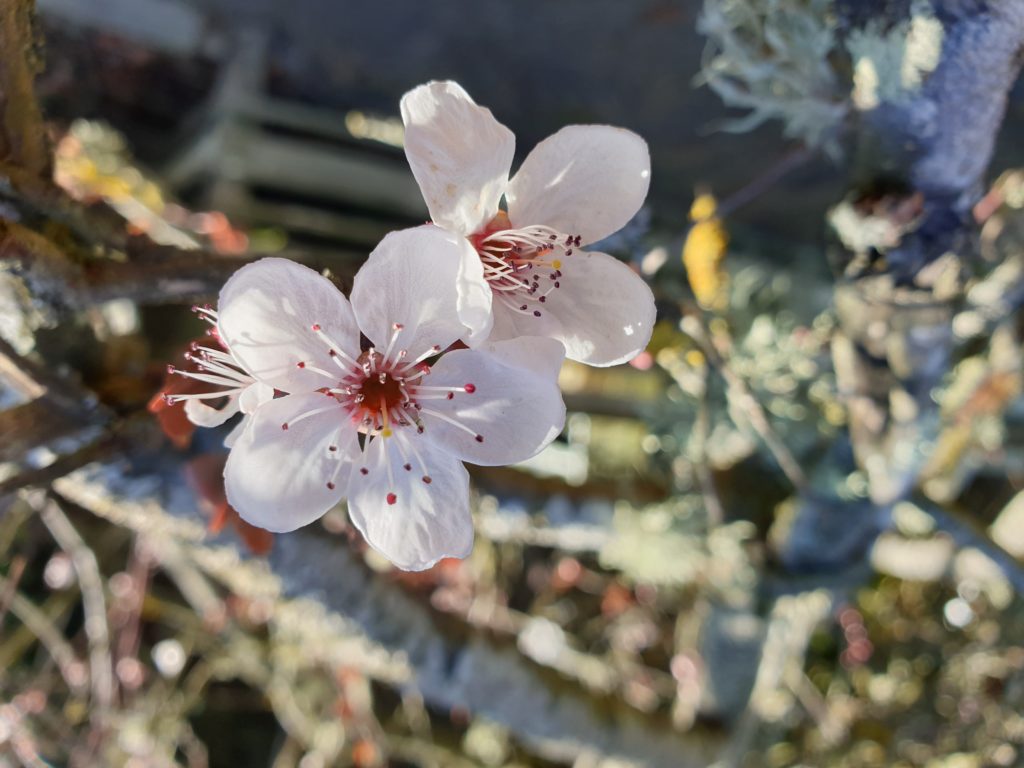 Hey Team,
Just a quick update.
I've just switched website hosts as I was having issues with my previous one.
I'd really like to do a full-site makeover, but I'm not sure how long that will take or how much time I can put into it, so I won't make any promises about timelines at this stage. Besides, I'm sure some of you would rather I put ANY spare time to writing Magician's Touch, huh? I'll keep on it.
So, that's about the state of things at the moment. I have a 9-year-old birthday party to sort this month. I've also just committed to buying myself some new glasses (eep!), which will help my eyes to work together better (they've been slightly "off" since my now-3-year-old put his fingernail through my left cornea two years ago) and generally reduce eye-strain when reading/working at the computer (very important for writing!).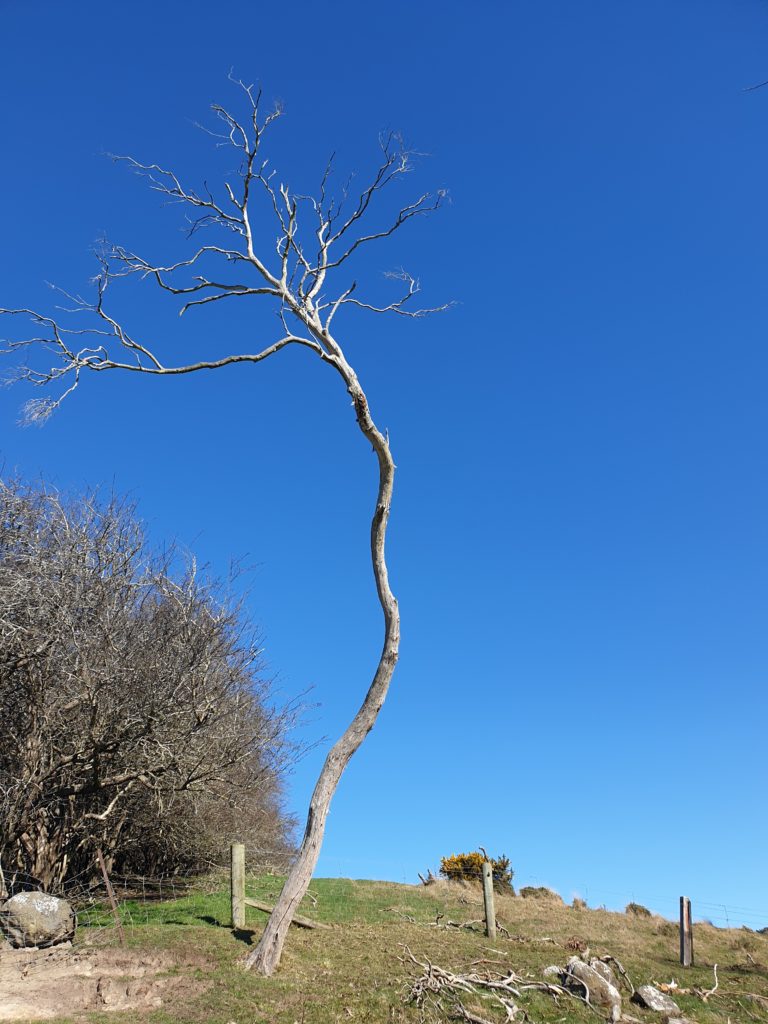 Wishing those of you in the Northern Hemisphere a comfortable Autumn, and those of us down South a bountiful Spring.
xx